The Wharf Amphitheatre | Orange Beach, Alabama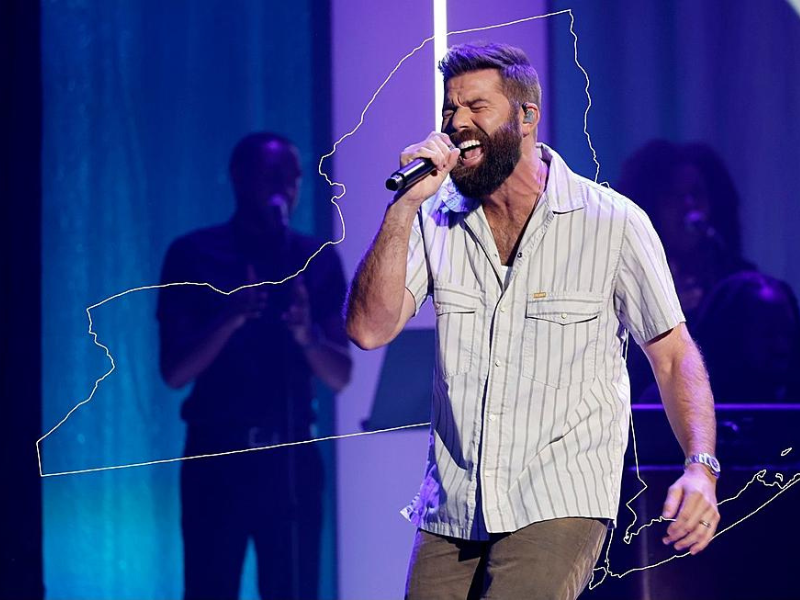 Country fans, it's time to rejoice! It's just been announced that Jordan Davis is extending his "Damn Good Time Tour" right into 2024 with several additional dates for U.S., Canada, the U.K. and Europe. If you missed out on seeing him live in 2023, then this is finally your chance to catch him live! He's kicking off another trek across the United States, including a highly anticipated stop in Orange Beach, Alabama.
Catch Jordan Davis Live at the Wharf Amphitheater on Saturday, the 17th of August, 2024. Special guests Mitchell Tenpenny & Ashley Cooke are taking the show with him and it's going to be an absolutely epic night! Don't miss out on this crazy show when it lands in your area!
Tickets to Jordan Davis' Damn Good Time Tour in Orange Beach are on sale right here. If you want to catch him live, you better hurry up and secure your tickets right now! Tickets are selling out fast!
Jordan Davis has been on a roll with his successful sold out run in the United States this year. He's continuing his trek to Europe in a few months, and the success from that is already rising. Due to the high demand for his shows, he added several dates right into 2024. Davis is showing no signs of stopping anytime soon - and for good reason!
Earlier this year, Jordan Davis shared his sentiments on his newfound success as a country artist. "It has been an amazing feeling to watch the way this new music has reached fans, and we've been seeing that out on the road in the live shows. Our fans knew every lyric to "Next Thing You Know" even before it was a single, and to watch the sold-out venues get bigger and bigger….I'm just so grateful everyone has been so supportive," adding, "The big thing for me was to show my growth. Growth in shows, growth in the songwriting, growth in the topics we're touching on. I really wanted to show how I've changed as an artist and a songwriter, for the better."
Fans can attest that growth has been reflected in his sold-out tour dates in both North America and Europe. Jordan Davis is just getting big; now is your chance to catch him live before he blows up like crazy! If you enjoy his music, you have no reason not to attend this concert. It's going to be one for the books and you wouldn't want to miss it! The added tour dates include a stop in Orange Beach, Alabama. If you're from the area, you're definitely going to want to make plans to see this show.
Joining Jordan Davis for this tour is Mitchell Tenpenny, a talented country singer from Nashville. You may know him from songs like "Anything She Says," "We Got History," and "Bigger Mistakes." Ashley Cooke is also joining the team. The rising country artist has a lot of potential proven by her albums "shot in the dark" and "Already Drank That Beer."